The episcopal ordination of Father Ivan Kulyk will be held in Khmelnytsky
Wednesday, 09 October 2019, 19:35
Episcopal ordination and the rite of enthronement of Father Ivan Kulyk, Bishop of Kamianets'-Podilsk Eparchy of the UGCC, will take place on December 1, 2019 in Khmelnytsky, at the Cathedral of the Nativity of the Blessed Virgin Mary (10/3 Zarichanska St.).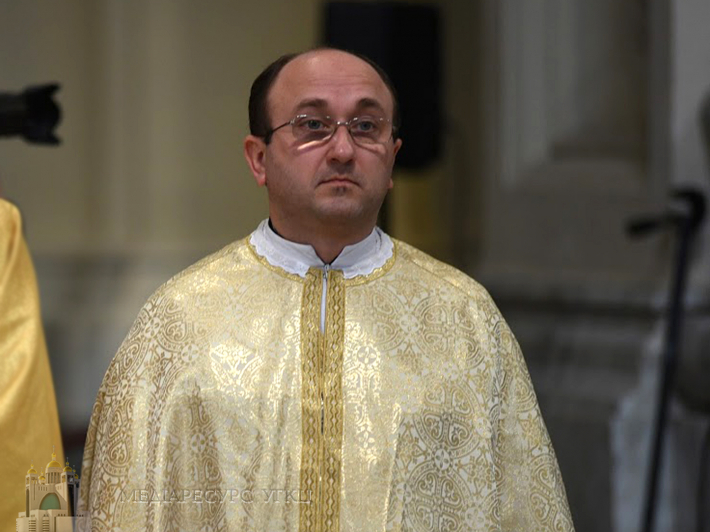 The Divine Liturgy begins at 12.00.
The Liturgy will be presided by the Head of the Ukrainian Greek Catholic Church, His Beatitude Sviatoslav. It will be concelebrated with Bishop Vasyl' Semeniuk, Archbishop and Metropolitan of Ternopil-Zboriv, and Bishop Dionysij Liakhovych, delegate of the Apostolic Exarchate for Byzantine Ukrainian Catholics living in Italy.
The rite of nomination will take place on November 26 in the chapel of the retreat center of the Lviv Archeparchy of the UGCC during the joint retreat of the bishops of the UGCC and the RCC.
The UGCC Department for Information
MEDIA