The first Caroling Festival Christmas in Stryishchyna ends in Stryi
Monday, 13 January 2020, 21:36
Today at the Cathedral of Dormition of the Blessed Virgin Mary in Stryi, the Festival of carols and shchedrivky finishes its performance.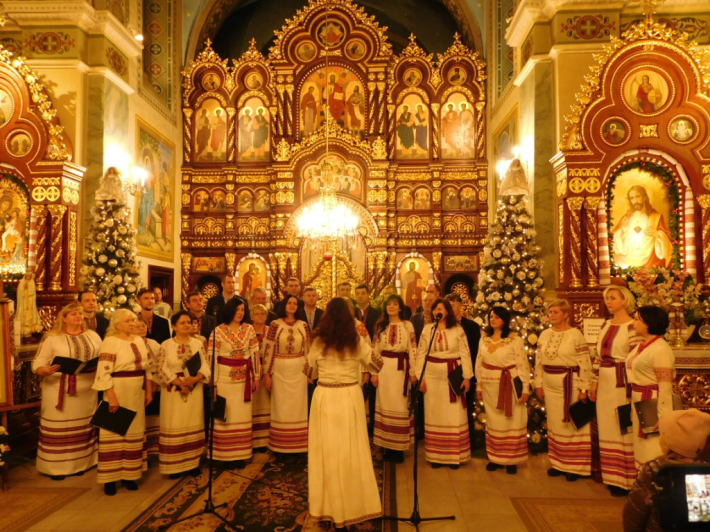 Twenty five groups from Styishchyna and a choir "Zhuravlyky" from Kamianets'- Podilskyi took part in the Festival.
The event started on January 10 with a granted blessing from the Eparch of Stryi Taras Senkiv. In his greeting word he said that with the festival they start a nice long-living tradition. "An integral part of Christmas, a feast of a soul, is a carol which unites past and present. A carol is not just an art, national or public tradition, but a belief, which emerges not only from talents, but from a heart too. From the bottom of our consciousness and Christianity adherence. So may this festival soak into our faith and has its continuation in our daily life".
Christmas songs sounded performed by choirs from the Cathedral of Dormition of the Blessed Virgin Mary, churches of Saint Volodymyr and Olha, Annunciation of the Blessed Virgin Mary, Holy Apostles Peter and Paul and a national choir "Unison" of Bratkivtsi village, women's choral society of Stryi Music School and National Cappella Chamber "Vatra" of Stryi Teacher's House.
An organizer of the festival is Association of choral directors of Stryishchyna and UGCC Eparchy of Stryi.
West office of "Zhyve TV"
based on materials of
https://stryiugcc.org.ua
PUBLICATIONS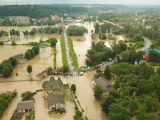 Your Graces and Excellencies, Very Reverend and Reverend Fathers, Venerable Brothers and Sisters in monastic and religious...
MEDIA