The Head of the Catechetical Commission of Kyiv-Galician Major Archbishopric of the UGCC was appointed recently
Thursday, 12 June 2014, 13:54
By the Decree of the Father and the Head of the Church His Beatitude Sviatoslav Fr.Andriy Stadnytskyi was appointed as the Head of the Catechetical Commission of Kyiv-Galician Major Archbishopric of the UGCC.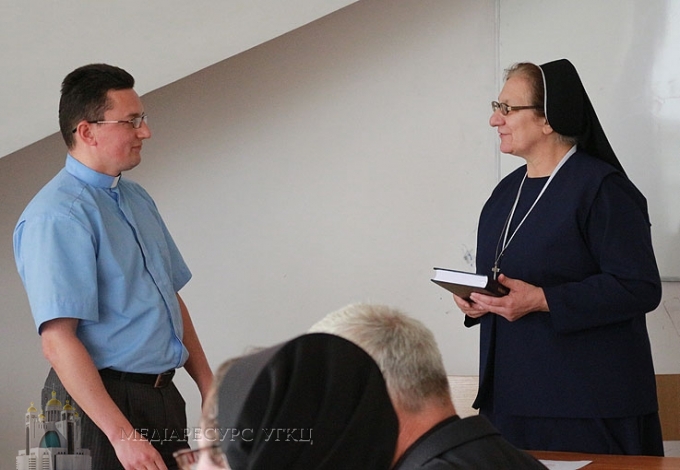 This was reported by s.Luisa Tsyupa, SSMI, Deputy Head of the Patriarchal Catechetical Commission, during a usual meeting of heads of diocesan catechetical commissions. By this time the chairman of the Commission was Fr.Mykhaylo Gavrat and his assistant was Fr.Andriy Stadnytskyi. The decree comes into force on proclamation. We have to add that Fr.Andriy Stadnytskyi is the pastor of the church of Cathedral of Our Lady, in the village of Prylbychi, Yavoriv District, Lviv region, and Director of Catechetical School serving the parish.
UGCC Department of Information
PUBLICATIONS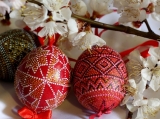 Christ is Risen! Indeed he is Risen! In the beginning was the Word, And the Word was with God, and the Word was God. All things came to be...
MEDIA