The Head of the UGCC addressed the participants of the 13th Ecumenical Week: "Responsibility for the environment should not be the concern of only one Church in Ukraine"
Thursday, 08 October 2020, 15:36
Man has become the cause and at the same time the victim of the current environmental crisis, which is gaining global proportions. This opinion was expressed by Father and Head of the Ukrainian Greek Catholic Church His Beatitude Sviatoslav in a letter to the participants of the 13th Ecumenical Social Week entitled "Hearing the Cry of the Earth: Integral Ecology in Action," which takes place in Lviv on October 7-10, 2020.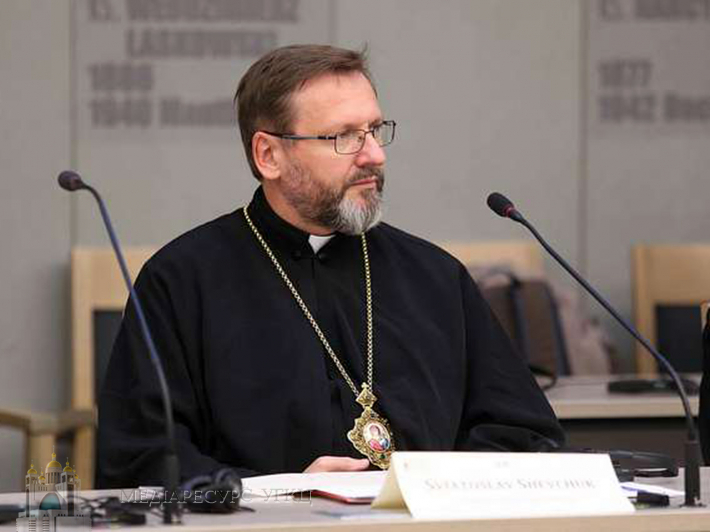 "The Lord God created man as the crown of His creation. Thanks to his creativity, man is called to be an icon of the Creator, the ruler of the created world, in order to ensure its harmonious development," the Primate emphasized.
"I believe that the feeling of responsibility for the environment is not only the concern of any one Church in Ukraine. It is very important that this noble cause of respect for the created world and respect for God the Creator today become a joint effort of all Christians in Ukraine, so that the theme of ecological conversion becomes ecumenical. In this area, we can and must do a lot together, in particular with our Orthodox brothers," said the Head of the UGCC.
His Beatitude Sviatoslav recalls the words of Pope Francis, who in his ecological encyclical Laudato Si states: "Environmental destruction is an extremely serious problem, not only because the Lord has entrusted this world to man, but also because human life itself is a gift that it is necessary to protect from various negative influences."
Reference:
On October 7-10, 2020, the 13th Ecumenical Social Week is taking place online. Discussions and conferences are broadcast on the Zoom platform, as well as via Facebook and YouTube.
The forum is organized in partnership with the Konrad Adenauer Foundation in Ukraine, with the assistance of the Lviv City Council and the expert support of the City Ecology Department, the Clean City Initiative, the Ukrainian Catholic University (Institute of Leadership and Management, Institute of Religion and Society, Lviv Business School, Social Work Program, Alumni Association), Ecobureau of the Ukrainian Greek Catholic Church, Lviv Polytechnic National University, Lviv National University, the International Center "Integration," the Educational and Methodical Center named after O. Dzerovych, the NGO "Center for Ecological Theology and Sustainable Development," and others.
The UGCC Department for Information
PUBLICATIONS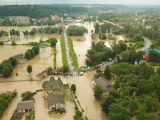 Your Graces and Excellencies, Very Reverend and Reverend Fathers, Venerable Brothers and Sisters in monastic and religious...
MEDIA