The Head of the UGCC and the Synod of Bishops prayed in Zarvanytsia for people who lost their jobs during the pandemic
Saturday, 29 May 2021, 15:41
His Beatitude Sviatoslav, Father and Head of the Ukrainian Greek Catholic Church, held a Rosary prayer at the Marian Spiritual Center "Zarvanytsia" in Ternopil Region, together with the Synod of Bishops of the Kyiv-Halych Major Archbishopric, as part of the May marathon for the end of the pandemic initiated by His Holiness Pope Francis.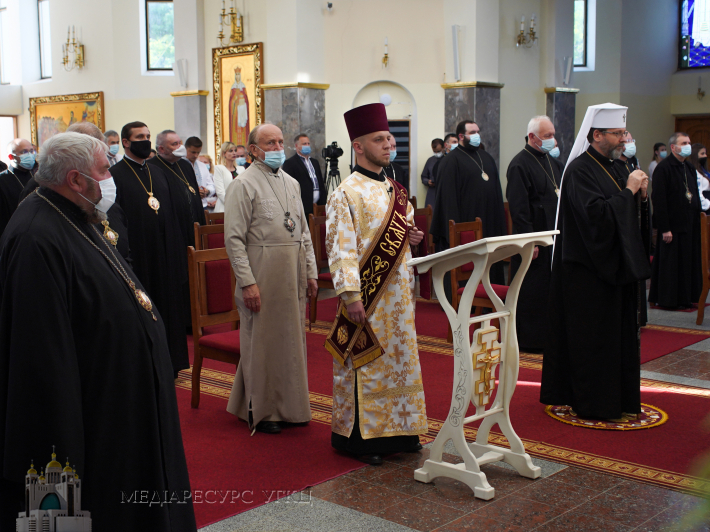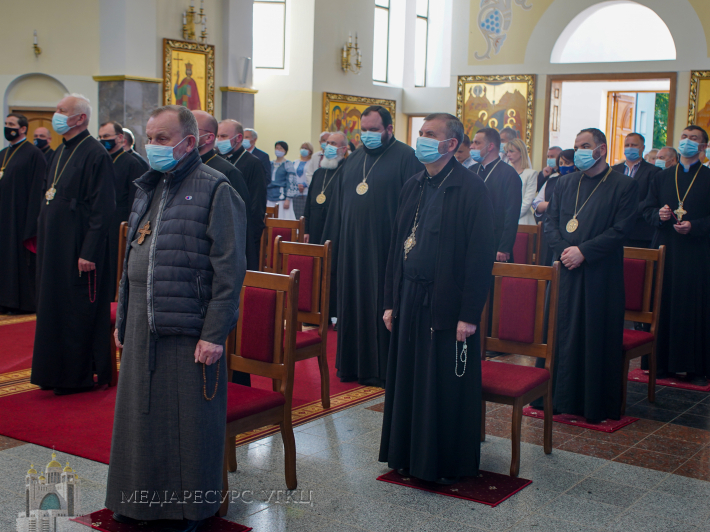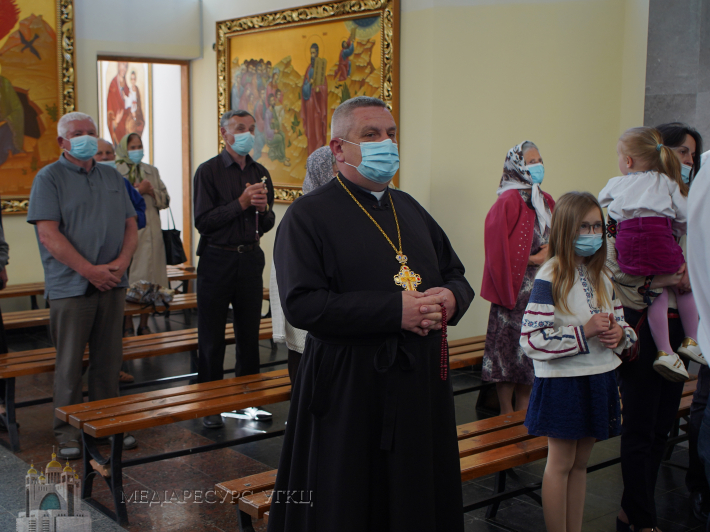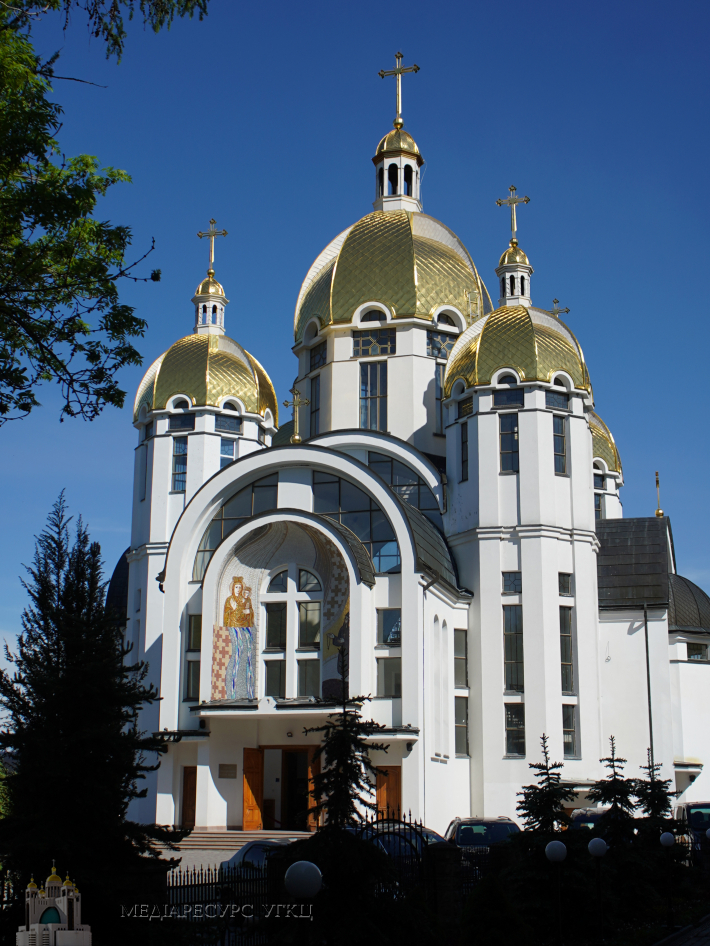 Today, Zarvanytsia, the Primate said, is taking part in the global Rosary recital, initiated by Pope Francis for all Catholic Marian Shrines in the world, to ask the Lord through the intercession of His Mother to overcome the pandemic that plagues modern humanity.
In this Marian Center, said His Beatitude Sviatoslav, all God's people stand before the miraculous icon of the Mother of God of Zarvanytsia and pray especially for those who do not know how to live any longer.
"We especially pray today for those who have lost their jobs and have no more means of subsistence," said the Head of the UGCC.
"May the Mother of God be a guide for us, for our Church, for all humanity in these difficult circumstances. As a good Mother, may She heal our wounds and bless us all with peace and love," His Beatitude Sviatoslav wished everyone.
statistics
During May, prayers to the Mother of God are offered from Shrines around the world to end the pandemic and overcome its negative social consequences. There is a daily broadcast from the various Shrines.
The "Prayer Marathon" on behalf of Pope Francis was organized by the Pontifical Council for Promoting the New Evangelization.
The initiative was personally supported by Pope Francis, who led a prayer on the Rosary in the Gregorian Chapel of St. Peter's Basilica in the Vatican.
The UGCC Department for Information
PUBLICATIONS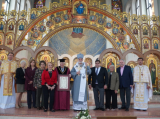 Archbishop Borys Gudziak of Philadelphia, President of UCU, conferred the award of honorary Doctor Honoris Causa of the Ukrainian Catholic...
MEDIA