The Head of the UGCC at the funeral of Archdeacon Mykhailo Prodyus: He will forever go down in the history of our Church as a deacon of three patriarchs
Sunday, 07 March 2021, 14:49
Deacon Mykhailo touched upon the hearts of many of us because he was able to love. This was said by the Father and Head of the Ukrainian Greek Catholic Church, His Beatitude Sviatoslav, during the Divine Liturgy with the Order of the Funeral of Archdeacon Mykhailo Prodyus.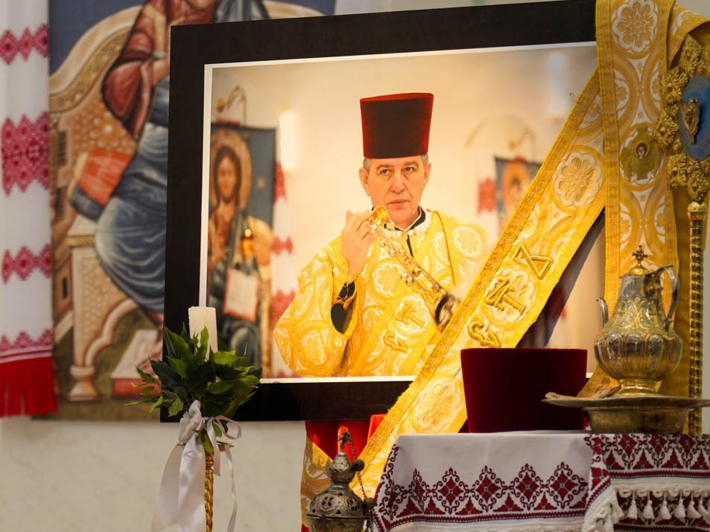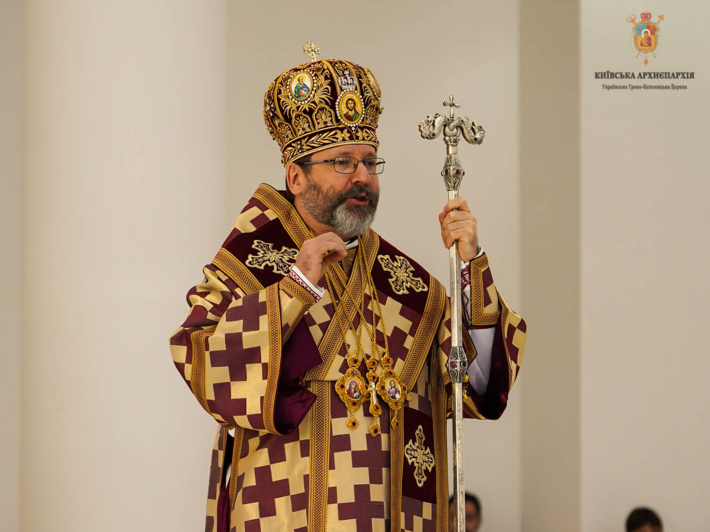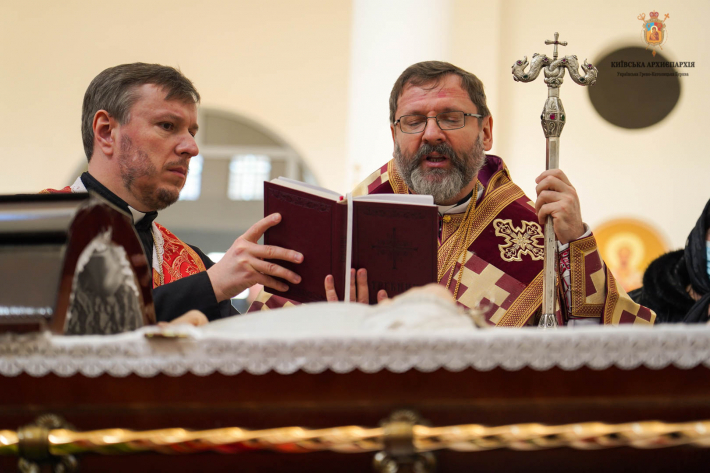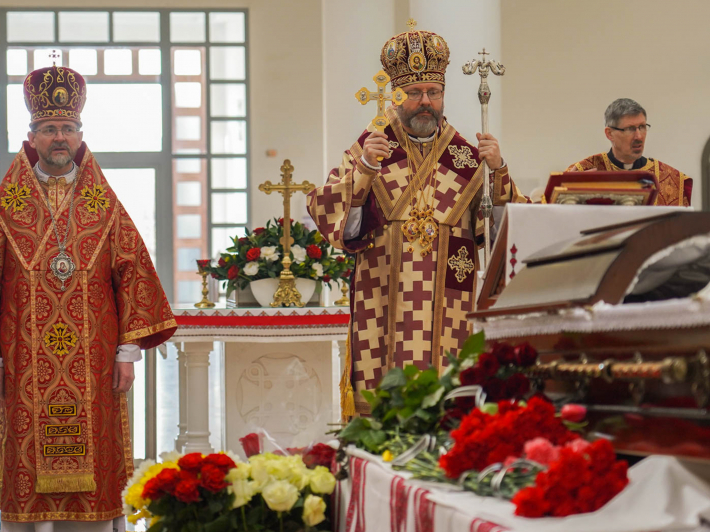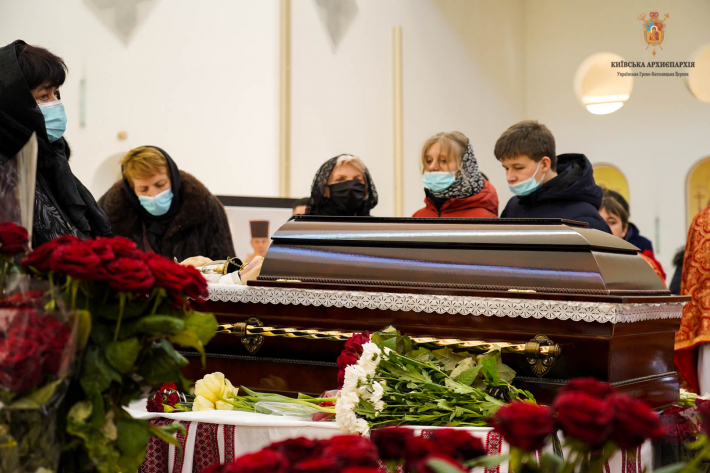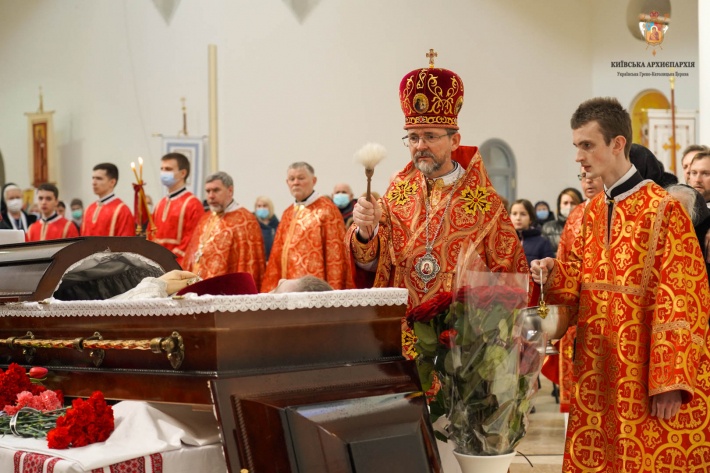 "Every time after the Liturgy, he approached for a blessing and wanted to hear if he had made a mistake [during the Liturgy. - Ed.] He wanted the service around God's throne to be the most perfect," the Head of the Church said.
At such moments, he says, when death snatches a person from life, this abyss of nothingness opens up in a special way. In the face of death, a person asks the most difficult questions. Looking at the body of the deceased, at the grieving family, we ask: why him? how to go on living?
"In such moments, we feel that our Creator's plan for man is something bigger than death," says His Beatitude Sviatoslav.
"We Christians mourn in a special way. As the Apostle Paul says, we do not grieve as those who have no hope, even in the face of death. Today the word of God reminds us that even in death we have hope, because we know that death is not the end, but the Passover, the transition."
"Deacon Mykhailo lives in God. He hears and sees us today. He speaks to us today, speaks loudly with his life, his death, his way to eternity," the Head of the Church said with tears.
His Beatitude Sviatoslav recalled that he first met Deacon Mykhailo as a seminarian of the Lviv Theological Seminary in Lviv.
"As soon as he sang, 'Let us pray to the Lord in peace,' the seminarians awoke at once. A small chapel, in which more than three hundred people prayed, thundered. The voice with which he offered a prayer to the Lord God, awakened, gathered, proclaimed the word of God's glory, God's truth," the Primate added.
"He will forever go down in the history of our Church as a deacon of three patriarchs: Myroslav Ivan Lyubachivsky, Lubomyr Husar and my deacon, with whom I have been praying for ten years. He will forever go down in the history of the Ukrainian Greek Catholic Church in Kyiv. Deacon Mykhailo became a symbol of the Patriarchal Council. We will all really miss him," the Head of the Church said.
The UGCC Department for Information
PUBLICATIONS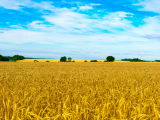 The Catholic Bishops of Poland and Ukraine issue a joint appeal for dialogue and understanding to avoid the danger of war. They also join Pope...
MEDIA