The Head of the UGCC called on the Ministry of Culture to complete the construction of a memorial to the Holodomor victims
Wednesday, 24 June 2020, 12:02
His Beatitude Sviatoslav, Father and Head of the Ukrainian Greek Catholic Church, asked the Minister of Culture, Oleksandr Tkachenko, to make the completion of the Holodomor-Genocide Memorial one of his priorities as a minister.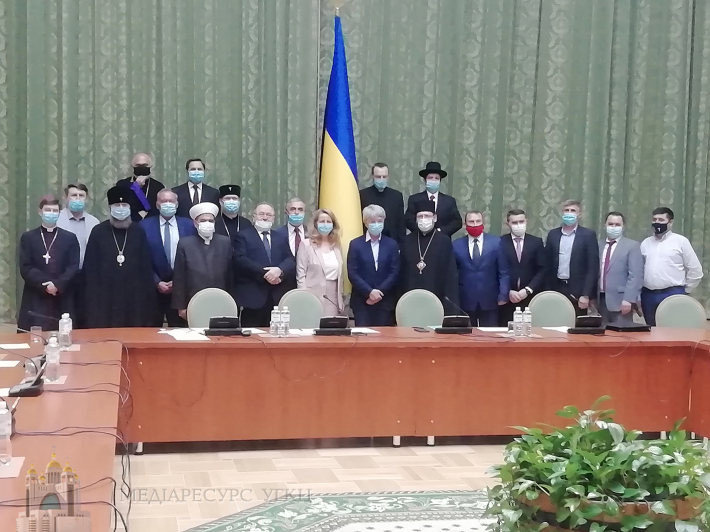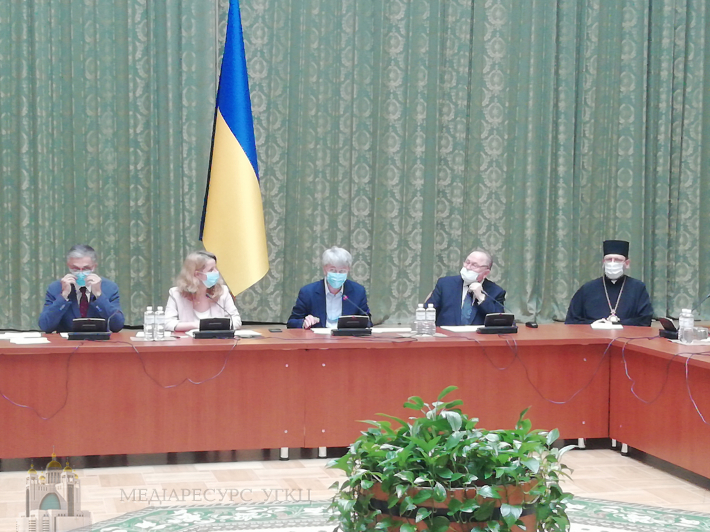 The Head of the UGCC said this during a meeting of the All-Ukrainian Council of Churches and Religious Organizations with the new Minister of Culture and Information Policy Oleksandr Tkachenko and the head of the State Service for Ethnic Policy and Freedom of Conscience Olena Bohdan. The meeting took place on June 23, 2020 in the Club of the Cabinet of Ministers of Ukraine.
"For several years in a row, we have been working to complete the construction of the Holodomor Memorial. This project, in my opinion, is extremely important. That is why I ask, Mr. Minister, that the completion of this memorial be among the priorities of your activities," said the Primate of the UGCC.
"I think understanding the consequences of the Holodomor genocide and what happened to all of us after this tragedy should still be the subject for new research," said His Beatitude Sviatoslav.
At the same time, the Head of the Church expressed hope that together we will be able to heal our common wounds.
In addition, His Beatitude Sviatoslav noted that religious peace in Ukraine now is special achievement of the All-Ukrainian Council of Churches. After all, according to him, after the start of the war in eastern Ukraine, there were many different attempts to incite inter-confessional war within our country as well. "And we all, regardless of which Church we belong to, have understood that religious peace in Ukraine today is a matter of national security," emphasized the Head of the Church.
The UGCC Department for Information
PUBLICATIONS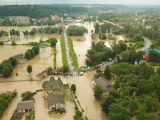 Your Graces and Excellencies, Very Reverend and Reverend Fathers, Venerable Brothers and Sisters in monastic and religious...
MEDIA