The Head of the UGCC called on the Ministry of Education and Science not to exclude worldview disciplines from the curriculum
Wednesday, 03 June 2020, 08:33
His Beatitude Sviatoslav, Father and Head of the Ukrainian Greek Catholic Church, expressed concern that the commissions responsible for worldview-forming disciplines have been removed in accordance with Decree No. 641 of the Ministry of Education and Science of Ukraine of May 18, 2020.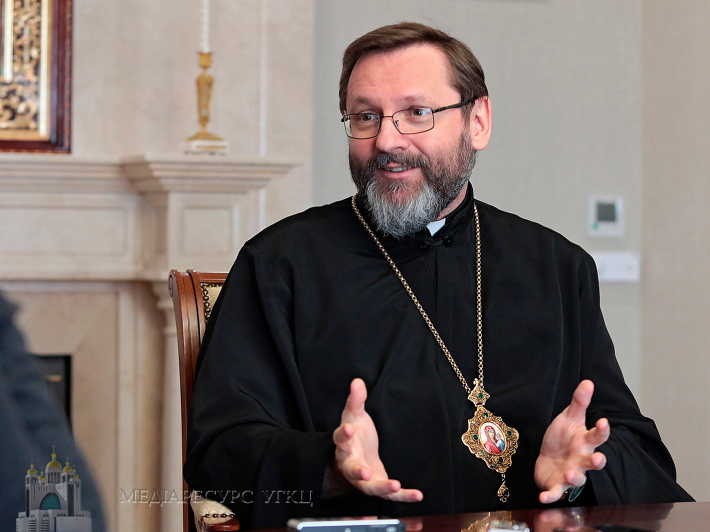 This is, in particular, the Commission on Philosophical and Worldview Disciplines, the Commission on Ethics, and the Commission on Christian Ethics.
This is stated in a separate Address of the Head of the Church "The future of our Church, Ukraine and the nation depends on the education and upbringing of our children."
The appeal is addressed to parents, educators, and all people of good will who are involved in raising children.
"We are deeply concerned that these changes could harm the quality of the subjects within the curricula of various levels," writes His Beatitude Sviatoslav.
The Primate reminds that for thirty years, subjects of spiritual and moral orientation have been studied in secondary and higher educational institutions of Ukraine as compulsory or elective ones.
"Their introduction into the curriculum was a requirement of Ukrainian society after Ukraine's independence and departure from the communist-atheistic worldview, so that dignity and human rights were not only declared but also realized," His Beatitude Sviatoslav wrote in his address.
He believes that such disciplines as "Fundamentals of Christian Ethics," "Christian Ethics in Ukrainian Culture," and "Fundamentals of the Family" are a response to the educational challenges facing Ukrainian society today.
The Head of the Church notes that parents have the right and duty to influence the content of the curriculum according to which their children study.
"Today we are experiencing," the Primate said, "times of anxiety, uncertainty, and change not only because of the Covid 19 pandemic. This is due to other factors, such as war, economic and political hardships etc. At the same time, we see that the ways of nurturing cultural values, which were formed by the millennial Christian tradition, are being destroyed. Instead, the authorities try to introduce ideologies and programs which, being contrary to Christian morality, are restricting human dignity and freedom."
The UGCC Department for Information
PUBLICATIONS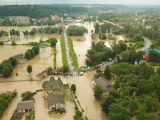 Your Graces and Excellencies, Very Reverend and Reverend Fathers, Venerable Brothers and Sisters in monastic and religious...
MEDIA