The Head of the UGCC congratulated bishop Basil Losten on 45th anniversary of his episcopal ordination
Tuesday, 31 May 2016, 11:47
The Father and Head of the Ukrainian Greek-Catholic Church His Beatitude Sviatoslav congratulated bishop Basil Losten, a bishop-emeritus of eparchy of Stamford on 45th anniversary of his episcopal ordination.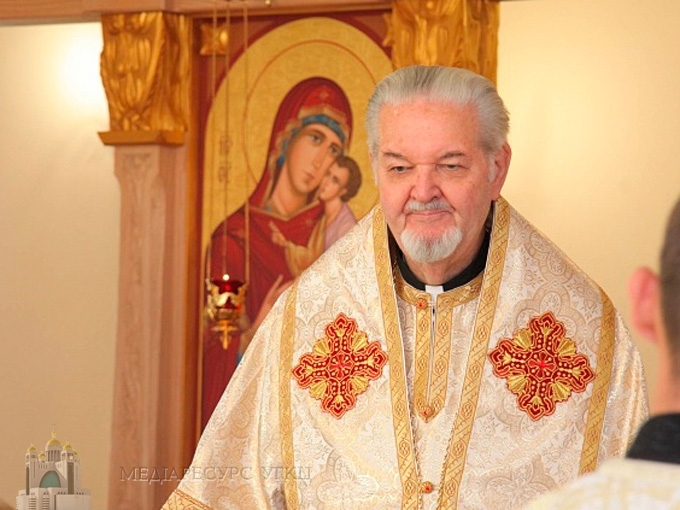 In the text of a Congratulation letter the Head of the Church congratulated the hero of the anniversary personally and on behalf of the Synod of Bishops.
"Celebrating Your anniversary is a great event to all of us. Together with you we are sending up our prayers to the altar of God, thanking Lord for calling you to make this way of a humble dedication to the Church and own people", is said in a text of salutation. Especially, His Beatitude Sviatoslav thanked bishop Basil for a constant carrying about the needs of a Mother Church in Ukraine.
"Receive this day our warmest greetings and wishes for abundant God's blessings, assistance of a Holy Spirit in all your beginnings with glorifying God and for the good of our Church and people – for long and happy years", the Head of the Church wished the hero of the anniversary.
The UGCC Department of Information
PUBLICATIONS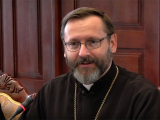 Speaking at the end of a closed-door meeting on religious freedom at the US Embassy to the Holy See, Major Archbishop Sviatoslav Shevchuk, head...
MEDIA