The Head of the UGCC explains how to quench spiritual hunger
Thursday, 01 October 2020, 12:45
"What should we do when we can't go on pilgrimage?" – "First of all, I would advise you to hurry to God's church for the Divine Liturgy. Because this is the moment when we come to be together…" Father and Head of the Ukrainian Greek Catholic Church His Beatitude Sviatoslav said, answering the questions of the young people during the Wind of Hope Festival.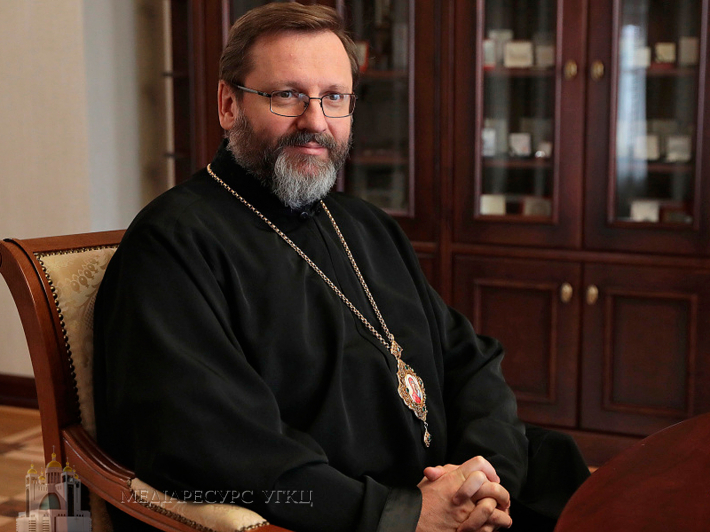 "In this way we feel that we are not alone in our faith, in our prayer, and that there are many other people who experience their faith like me," said the Primate of the UGCC.
"Christ says, 'For where two or three come together in my name, I am there with them.' When we go on pilgrimage," says His Beatitude Sviatoslav, "we walk together with tens of thousands of people and breathe with the same spirit, experience the same emotions, listen to the same Word of God and share the experience of our Christian life with others. We become stronger then and we really feel that Christ is in our midst."
The Head of the Church said that he, too, experiences spiritual thirst for pilgrimages. He advised young people, at a time when it is not possible to do this due to the coronavirus, that they become members of the youth movement. There they can gather for prayer and experience their faith in accordance with the modern style of youth culture.
"We ask the Lord God to help us break the shackles of this quarantine, go beyond the virtual life and join in the communion of Christ's Church, and so that one day He may gather us all for a large pilgrimage. Let us ask Him for this," urged the spiritual leader of Ukrainians.
"May this spiritual hunger," he wished, "be an inner motivation that will push you to go on pilgrimage one day, to be together with the community of Christ's Church. Then you will feel that you are filled with the power which comes from the Holy Spirit."
On September 13, His Beatitude Sviatoslav held an online meeting with young people during the Wind of Hope Festival. The communication consisted of two parts: the words of the Primate and the answers to the questions of the youth. The Head of the UGCC did not answer all the questions during the broadcast due to lack of time. Therefore, separately recorded answers to these questions are now published.
The UGCC Department for Information
PUBLICATIONS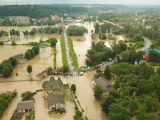 Your Graces and Excellencies, Very Reverend and Reverend Fathers, Venerable Brothers and Sisters in monastic and religious...
MEDIA