The Head of the UGCC expressed his condolences to the relatives and close ones of those killed in Mariupol'
Sunday, 25 January 2015, 14:20
The Father and the Head of the Ukrainian Greek Catholic Church His Beatitude Sviatoslav expressed His condolences to the relatives of people who died today at the hands of Russian fighters. He expressed solidarity with all and every victim and their families.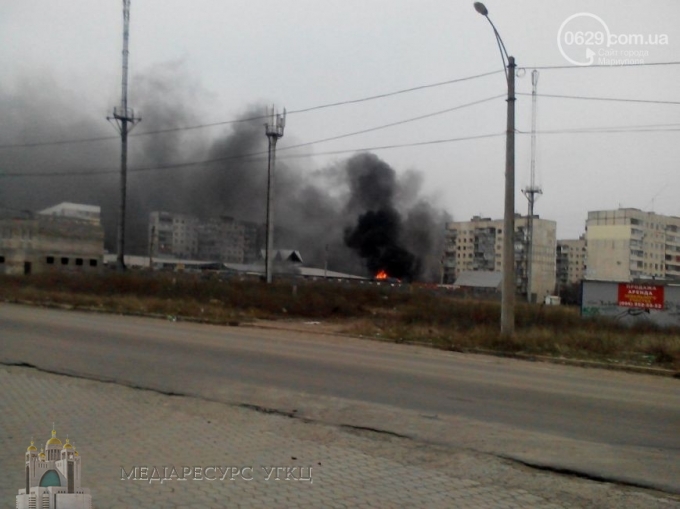 The Head of the UGCC assured in His constant prayer for the dead, the wounded and those who suffered at the hands of the aggressor.
His Beatitude Sviatoslav called for international community to help Ukraine to establish peace in our land, and volunteers, international charities to provide all necessary assistance to the victims as soon as possible.
A priest of the UGCC in Mariupol' Father Rostyslav Sprynyuk by phone said that the whole UGCC parish of Transfiguration of Christ and volunteers who are always there, are helping victims both in hospitals and at the tragedy scene.
The priest asks the faithful and all the people of good will to pray for peace in the Ukrainian land.
UGCC Department of Information
PUBLICATIONS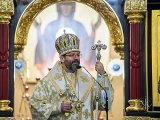 Head of the Ukrainian Greek Catholic Church brings multifaceted experience to project of evangelization.
MEDIA