The Head of the UGCC: "Our duty is to save the spiritual heritage of His Beatitude Lubomyr as his testament"
Friday, 02 June 2017, 21:41
Archbishop Emeritus His Beatitude Lubomyr Husar, who passed into eternity, didn't leave a written spiritual testament as such.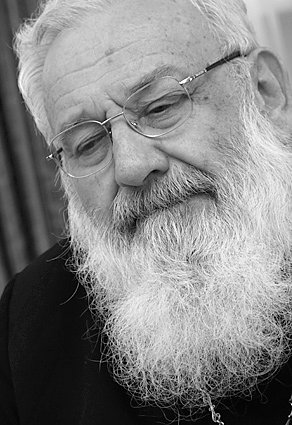 "His Beatitude Lubomyr," said the Father and Head of the UGCC during the press-briefing on June 1 in Kyiv, "was a very modest person, he didn't like to draw attention to himself. He did not leave any kind of written spiritual testament. But, I believe, he left so much for us as his heritage: his wisdom, his humor - even regarding himself, optimism - now it's our duty is to gather, save and enrich this spiritual heritage as his testament."
We would like to remind you that on May, 31 at 18:30 by Kyiv's time, at the 85th year of life passed into eternity the spiritual father of the Greek Catholics and Ukrainians Archbishop Emeritus His Beatitude Lubomyr Husar.
The UGCC Department of Information
PUBLICATIONS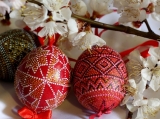 Christ is Risen! Indeed He is Risen! "Let us rise at early dawn and bring to our Master a hymn instead of myrrh, and we shall see Christ the Sun of...
MEDIA