The Head of the UGCC: The number of faithful tomorrow will depend on how much space for youth we have in our parishes today
Thursday, 24 September 2020, 13:07
In the parish they pay attention to many things: to the leaking roof, to the lamps that need to be replaced, to the benches that are not soft enough ... But sometimes no one pays attention to a young man, with his problems, questions, doubts about faith, and moments of crisis…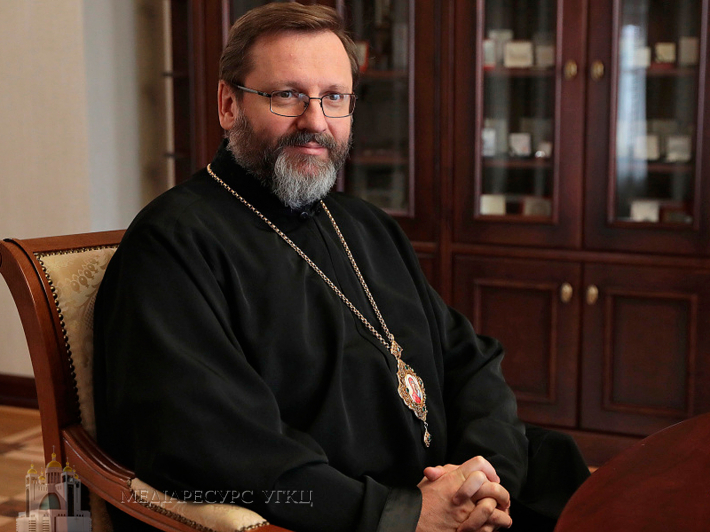 This opinion was expressed by the Father and Head of the Ukrainian Greek Catholic Church His Beatitude Sviatoslav in online communication with young people during the festival "Wind of Hope."
"It is very important that in each of our parishes there was a youth pastorate. We often say that each of our parishes should have a youth space," the Primate of the UGCC emphasized.
"I know that if our young people create space, they know how to organize it themselves. I would like us to understand that the number of faithful in our parishes tomorrow will depend on how many young people we have in our churches today," said His Beatitude Sviatoslav.
According to him, the UGCC wants the church tradition to be interesting and trendy for young people. "I was taught that culture changes every seven years. And sometimes we need to explain to young people in a new way what may seem self-evident to older people," the Head of the Church said.
"Who knows the language of modern youth, of youth customs? Who is better oriented in youth culture than you - young girls and boys? Be spiritual translators who will interpret the cultural treasure of our Church into the modern youth language of your city, your country!" called on His Beatitude Sviatoslav.
The UGCC Department for Information
PUBLICATIONS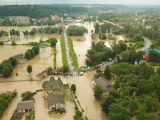 Your Graces and Excellencies, Very Reverend and Reverend Fathers, Venerable Brothers and Sisters in monastic and religious...
MEDIA