The Lord does not give us tests we are incapable of passing, - the Head of the UGCC
Monday, 11 October 2021, 20:49
In today's Gospel we hear that there no people who lack talents. God has gifted everyone. Though how essential it is to realize the gift we have received. Everyone is unique. The Lord does not give us tasks which we are incapable of passing, as he knows what gifts we possess. The Father anf Head of the UGCC His Beatitude Sviatoslav emphasized during his homily at the Patriarchal Cathedral of the Resurrection of Christ in Kyiv on 16th Sunday after Pentecost.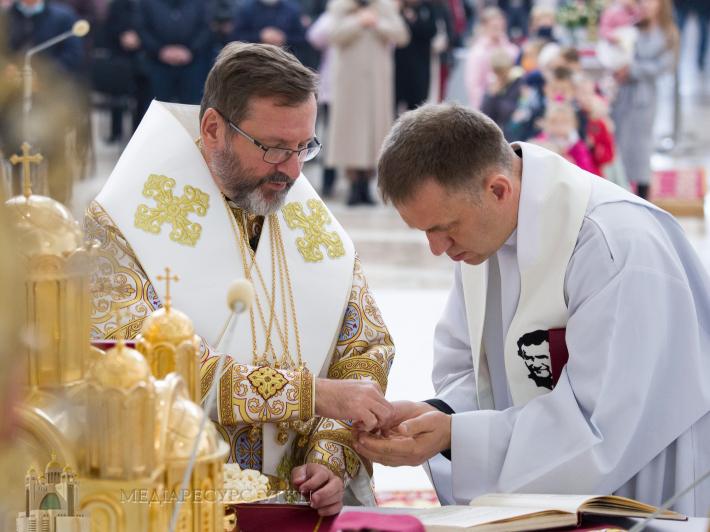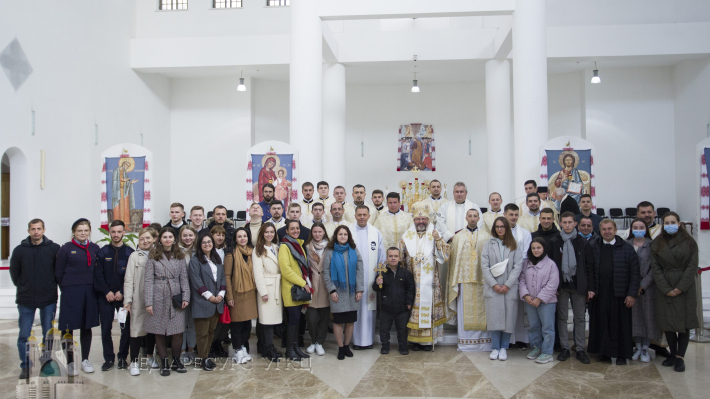 The preacher assumes that the parable of the Master and the Servant is extremely deep for Christians of the 3rd millennium. In the center of the story is God who knows everything about talents of everyone as well as rejoices every time we multiply them, and probably it is one of the reasons why He departs – in order to give more space for development of trustees He left in his home.
His Beatitude Sviatoslav indicated that today's Gospel also reveals a mystery of relationship between God and a human.
"Everyone is gifted and unique. We are called to bring talents within us to light and develop them by working daily on ourselves.
Summarizing the Third All-Ukrainian Forum of youth pastors of the UGCC and RCC held in Kyiv recently, the Head of the Church expressed his gratitude to all those priests who care for young people, helping them out to nurture their talents and unlock potential God once bestowed on them.
The Head of the Church emphasized that the most significant task of pastoral care among young people is to help a person to enter joy of God, since He is the one who grants us everything.
The UGCC Department for Information
PUBLICATIONS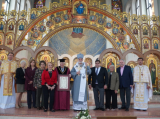 Archbishop Borys Gudziak of Philadelphia, President of UCU, conferred the award of honorary Doctor Honoris Causa of the Ukrainian Catholic...
MEDIA