The Prefect of the Congregation for the Oriental Churches congratulated the Head of the UGCC on the anniversary of his enthronement
Monday, 29 March 2021, 15:44
Cardinal Leonardo Sandri, Prefect of the Congregation for the Oriental Churches, sent congratulations to the Head of the UGCC on the occasion of the tenth anniversary of his enthronement. In his letter, Cardinal Sandri conveys greetings from the leaders and staff of the Congregation.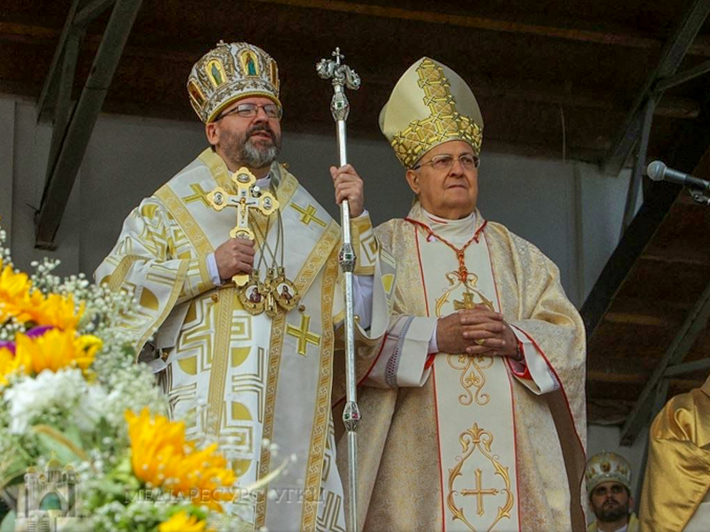 "I offer my special prayer to the Holy Trinity that, following the example of your worthy predecessors, you may continue and provide sacrificial and fruitful pastoral service to the beloved Ukrainian Greek Catholic Church, entrusted to your paternal care," the cardinal wrote in the letter.
The Prefect of the Congregation assured His Beatitude Sviatoslav of his prayer and expressed words of "deep respect and gratitude" for his ministry.
We should add that the Congregation for the Oriental Churches is one of the nine congregations of the Roman Curia, whose task is to help and promote the development of the Eastern Catholic Churches, preserve their spiritual tradition, and ensure canonical rights outside their national territories. Cardinal Leonardo Sandri has been the head of the Congregation for the Oriental Churches since 2007. In June 2017, at the invitation of the Head of the UGCC, he paid a visit to Ukraine.
The UGCC Department for Information
PUBLICATIONS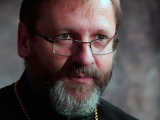 I must say that in Ukraine and other post-Soviet countries, we still feel the consequences of decades of totalitarian rule. In a totalitarian...
MEDIA