The UGCC has established the Patriarchal Council for social communications of the UGCC
Monday, 13 May 2019, 21:23
On May 7, 2019 the Head of the UGCC announced about the establishment of the Patriarchal Council for social communications of the UGCC. His Beatitude Sviatoslav was appointed Head of the Council. Its purpose is to grant communicative support to the Head of the Church in his active fulfilment of Church mission in Ukraine and worldwide.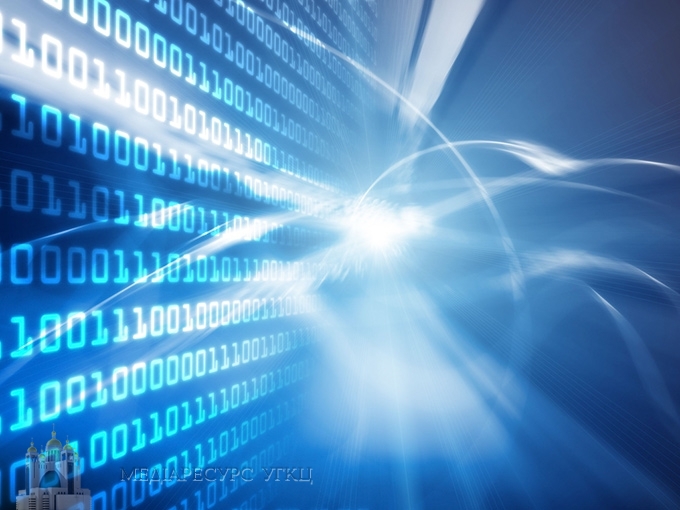 "In order to accomplish a duty of proclaiming a Word of God properly, Church cannot sustain without accurate means of social communication. It has a right to use either already existing resources or implement their own and use them. These means must help priests in their pastoral service and reflect Church's activity", says in decree.
The main principles of the Council include an elaboration of strategical goals of communication in UGCC as well as processing communicative models of response to critical situations and challenges.
Members of the Patriarchal Council for social communications of UGCC (for five years term) are: Fr. Ihor Yatsiv, head of the Department for the Information of the UGCC, Deputy Head of the Council; Fr. Andriy Maksymovych, administrator of the Patriarchal Curia; Fr. Andriy Zelinskiy, counselor of Father and Head of the UGCC on communication strategy; Fr. Andriy Soletskiy, Head of the Secretariat of Father and Head of the UGCC in Rome; Ms. Sonia Soutus.
Activity of this Council is determined by fixed Regulations.
The UGCC Department for Information
PUBLICATIONS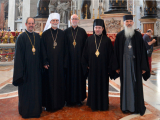 Glory to Jesus Christ! Beloved Brothers and Sisters in Christ!
MEDIA