The UGCC will hold an all-church prayer for those who died from COVID-19
Thursday, 18 March 2021, 11:46
On March 20, 2021, the Ukrainian Greek Catholic Church will hold an all-church prayer for those who died as a result of COVID-19. Funeral Divine Liturgies will be led in Ukraine and abroad, in particular in the parishes of the UGCC in the United States.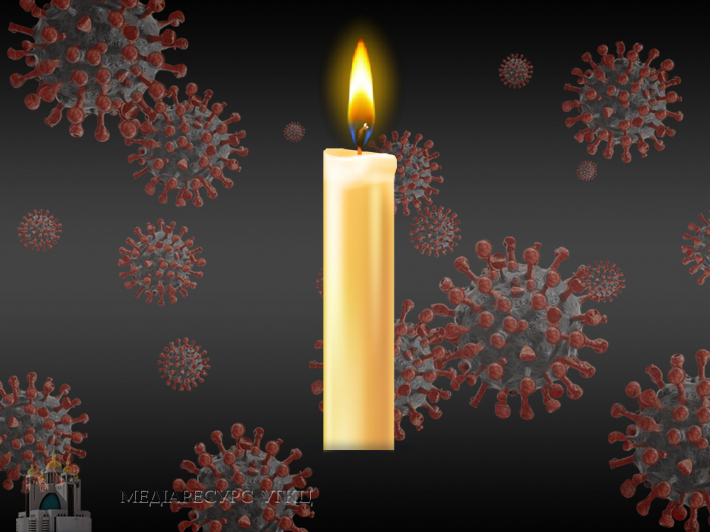 The Council of Catholic Episcopal Conferences of Europe initiated the prayer for the victims of the coronavirus pandemic. This initiative was supported by the members of the CCEE, and they have already held prayers in their countries.
"For more than a year now, we have all been united by one grief - the coronavirus pandemic. I think that each of us feels anxiety and sadness over the loss of loved ones: priests, monks and nuns, relatives or friends," said His Beatitude Sviatoslav in a letter he wrote to the UGCC bishops.
He noted that "we, as believers, perceive this situation with great confidence in our Lord, who alone guides us through all the trials and tribulations that COVID-19 brought with it."
"Please invite believers who have lost their loved ones to this service. In this way, our Church will join the nationwide prayer, which will become for us a source of God's graces, and the dead will benefit from the forgiveness of their sins," the Primate of the UGCC urged.
His Beatitude Sviatoslav will lead the Hierarchical Divine Liturgy in the Patriarchal Cathedral of the Resurrection of Christ on March 20. The prayer begins at 9:00. Zhyve Television will broadcast this Liturgy live.
The UGCC Department for Information
PUBLICATIONS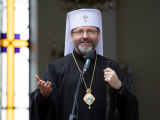 When we see people's transgressions, iniquities and even crimes we, first of all, have to undertake an examination of conscience, so not to do...
MEDIA