The Ukrainian Nativity scene from the exhibition in the Vatican can become a 'traveling Vertep' for Ukrainian parishes in Italy, Fr. Marko Semehen
Thursday, 11 February 2021, 11:05
The Ukrainian Nativity Scene, which took part in the annual exhibition "100 Nativity Scenes in the Vatican" (December 13, 2020 - January 17, 2021), will now be under the auspices of the St. Sophia Society in Rome.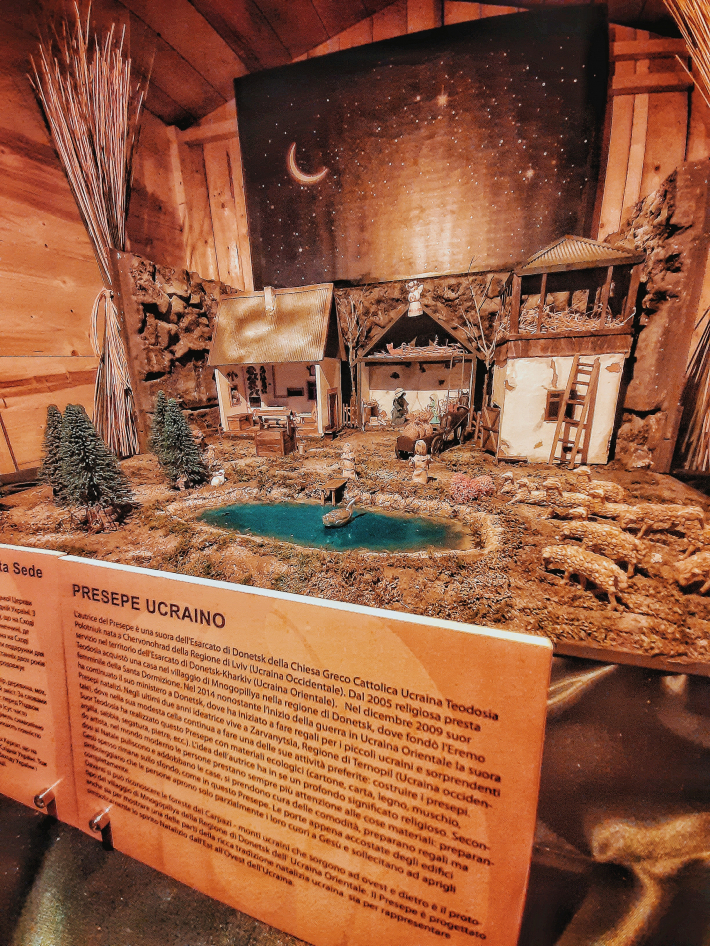 Next year, during the Christmas period, the shopka is planned to be displayed in the pro-cathedral of St. Sophia of the UGCC in Rome.
This was reported by Fr. Marko Semehen, President of the St Sophia Society in Rome, in a comment for the UGCC Information Department.
According to the pastor, the Ukrainian Nativity scene should decorate the Christmas of Ukrainian migrants in Italy next year and become another place for prayer and glorification of the newborn Son of God. According to Fr. Marko, it is worth starting the "tradition of the traveling shopka" in Ukrainian parishes in Italy.
"The participation of the Nativity scene from Ukraine in the annual exhibition in the Vatican was an opportunity to present a part of Ukrainian culture in the Apostolic Capital. It also became a reminder to Ukrainian migrants about the situation in the zone of military conflict in the East of the Motherland," he said.
We would like to add that the author of the Ukrainian Nativity scene, which was presented at the annual exhibition of nativity scenes from around the world, is the nun Teodosiya Polotniuk from the Holy Dormition Women's Hermitage in the village of Mnogopillia of the Donetsk Exarchate of the UGCC. It is made of eco-materials (cardboard, paper, wood, moss, clay, sand, sawdust, stones etc, and is designed to convey the spirit of Christmas from East to West of Ukraine and to acquaint with a part of the multifaceted palette of the Ukrainian Christmas tradition.
Ruslana Tkachenko for the UGCC Information Department
PUBLICATIONS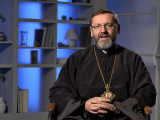 "The catechetical work in the pandemic has suffered the most. However, it did not stop. It took on new forms, and the Church continues to be a...
MEDIA