"UCU is like a solar panel: efficient because of abundance of light" – said Victor Yushchenko during his visit to the university
Saturday, 10 March 2018, 19:52
On March 5th, 2018, Ukrainian Catholic University received the President of Ukraine (2005-2010) Viktor Yushchenko together with his wife Kateryna Yushchenko. "Since my first visit UCU has impressively grown. When I have entered university's campus today, I have been confused for a while, there are so many new buildings", – noticed Victor Yushchenko.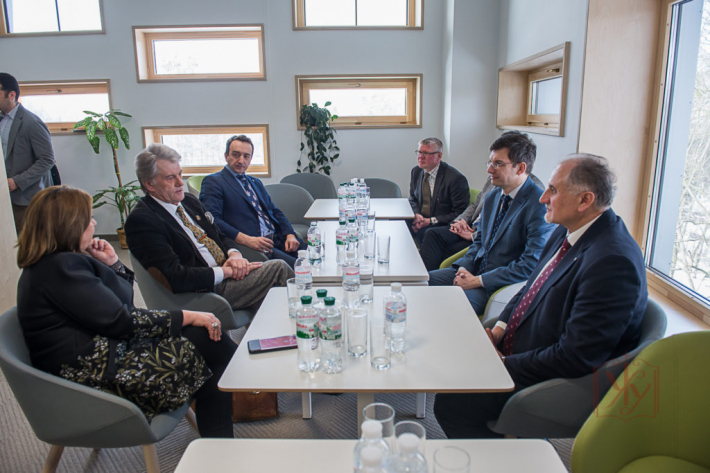 During the visit Victor Yushchenko and his wife Kateryna toured the academic building, the church of Saint Sophia (the Holy Wisdom of God) and also newly built Metropolitan Andrey Sheptytsky Center. Afterwards there was a meeting with the deans of UCU. During the informal gathering they talked about history, vision of Ukraine and present educational offers of UCU.
West office of "Zhyve TV" based on materials from www.ucu.edu.ua
PUBLICATIONS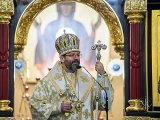 Head of the Ukrainian Greek Catholic Church brings multifaceted experience to project of evangelization.
MEDIA