UGCC bishops expressed their condolences to the families and friends of those killed in a plane, shot down by terrorists
Monday, 16 June 2014, 14:53
We, the Bishops of Kyiv-Galician Major Archbishopric of the UGCC, meeting on June 13-14, 2014 in Zarvanytsya for our Synod, sadly learned of the tragic death of our 49 soldiers shot down by the terrorists.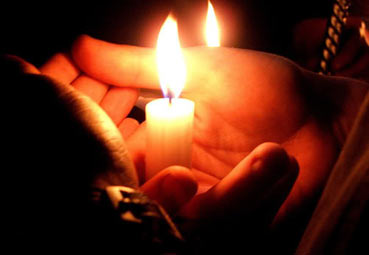 This is stated in a letter of condolences of the Synod of Bishops of the Kyiv-Galician Major Archbishopric.
Bishop assured of constant prayer for the souls of the victims: "We pray and ask the Lord to take pity upon their souls in the palace of heavenly glory".
Synod expresses its condolences to the bereaved and relatives all "who in recent months have given their lives for freedom and a better future for our country".
"With the saints give rest, O Lord, the souls of our heroes. Eternal memory to them! "- is told in the letter.
UGCC Department of Information
PUBLICATIONS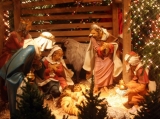 Christ is Born! "Today Christ is Born of the Virgin in Bethlehem. Today, the eternal One has a beginning, today the Word becomes...
MEDIA