UGCC Head proclaimed ecumenical concept of UGCC
Tuesday, 29 December 2015, 00:57
Synod of Bishops of the UGCC, held in Ivano-Frankivsk from August 31 to September 6, 2015, discussed and approved for the term of five years the Ecumenical Concept of the Ukrainian Greek Catholic Church. The document was published by the Information Department on December 25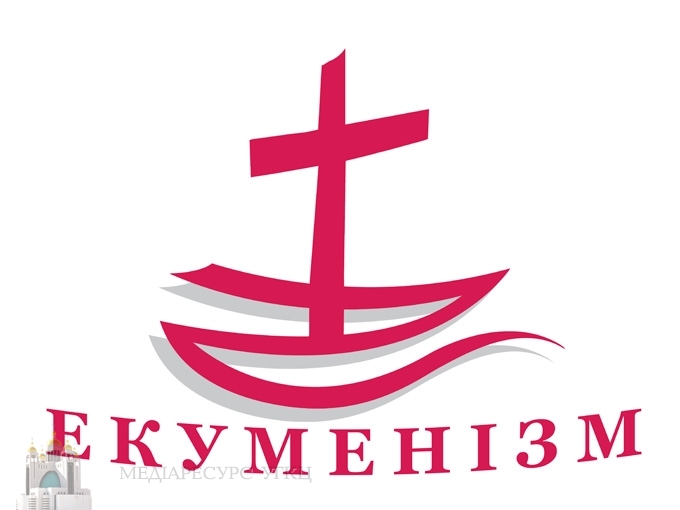 The Ecumenical Concept represents the vision by the UGCC of the fundamental principles that characterize its ecumenical position. The list of these principles and their presentation are not exhaustive, and therefore it is expected that the faithful of the Church and other religious communities continue further debate and improve the suggested ways of unity.
The decree of proclamation of the Ecumenical Concept of the UGCC indicates that "the current state of the division of Christianity can be considered a disease that will be healed only by God's love and grace of the Holy Spirit, and the imploring of our Lord Jesus Christ, who prayed - "that all of them may be one, Father, just as you are in me and I am in you. May they also be in us so that the world may believe that you have sent me" (Jn. 17, 21) cannot leave indifferent any of his followers.
The Ecumenical Concept of the UGCC will come into effect in two months from the date of its electronic publication on the official website of the Ukrainian Greek Catholic Church (i.e. on February 23, 2016).
Source:RISU
PUBLICATIONS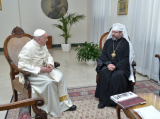 3 July at 10:00 AM, at Casa Santa Marta in the Vatican, Pope Francis met with His Beatitude Sviatoslav. The meeting was held at the request of the...
MEDIA