Ukraine has something to say about its history to itself and to the world; we have something to say about the future too, - His Beatitude Sviatoslav at Security Forum
Thursday, 02 December 2021, 23:17
The topic of this year's Kyiv security forum held on December 1 touches the most painful and urgent issue for today: how should Ukraine remain strong in a tiresome war against Russia, particularly in information warfare, psychological, war of values and civilization choice? How to protect and support people in this battle against evil, often invisible, yet so destructive to humans' souls? It was discussed by spiritual leaders, mainly His Beatitude Sviatoslav, the Father and Head of the UGCC.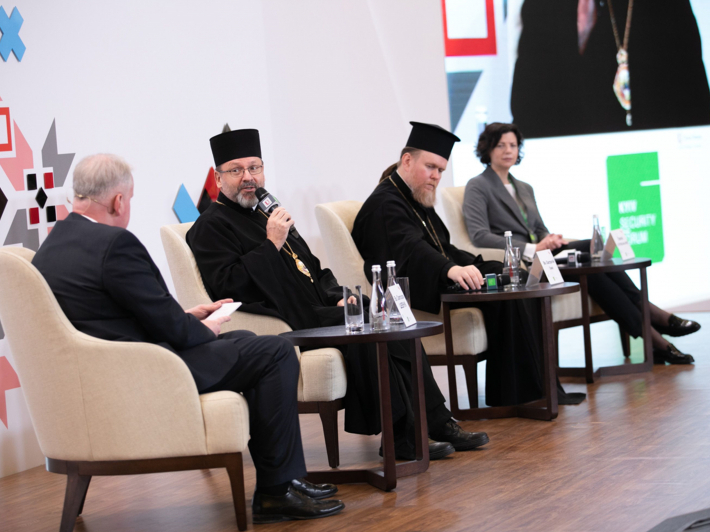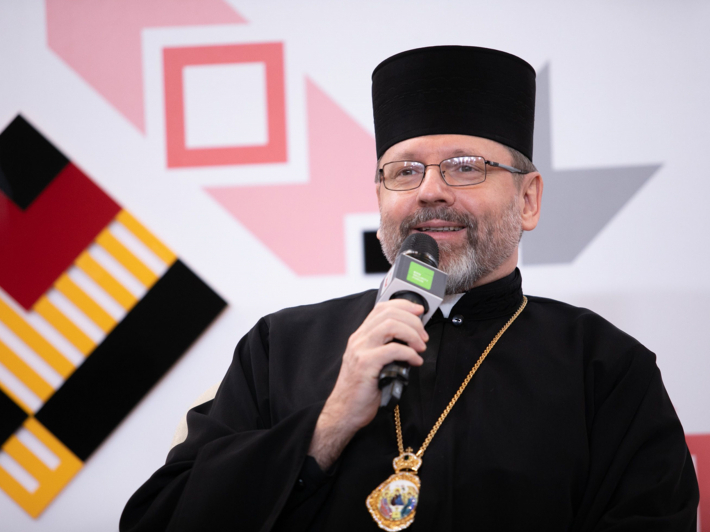 His Beatitude Sviatoslav, addressing all the present, congratulated everyone on the 30th anniversary of all-Ukrainian referendum on which Crimea, Donbas and the whole Ukraine declared to the whole world about their desire to be free, independent and democratic state.
"But unlike our eastern neighbor we have something to say about our history to our people and the whole world. Furthermore, we have something about the future, as this future does not emerge from some antithesis but from our history and the way we live today. Unfortunately, the rhetoric we hear in eastern Ukraine, tell a story of going back to Soviet Union times, whereas we strive to move forward to a free community, to European family of nations. When foreigners ask me what this war in Ukraine is all about, I always say that it is a war of two perspectives for the future. The first is about moving forth, the second – moving back. And there is no way back for us. If we are talking, in particular, about the religious environment, for us this way back means a road back to the underground. I assume that this movement forward we will be able to make together as the only great multimillion nation".
What are we supposed to do when our foe is at the threshold? How can we mobilize our inner strength, arm our spirit?
"From the perspective of spiritual view of our present and future in such a situation like today's one, Church calls for three things, three dimensions of spiritual struggle which are: prayer, fasting and almsgiving".
His Beatitude Sviatoslav also recalled words of His Beatitude Lubomyr addressed to people at Maidan in winter 2013. He said: "Don't be afraid". I would like to repeat these words today. Even though military exercises have started at the border of Ukraine – don't be afraid.
Do good is also a spiritual mobilization. This spiritual mobilization urges us to do good to our country and to our neighbor. So, let us support each other and take responsibility for our country. When we take it up on our own, many will be willing to help us.
The UGCC Department for Information
PUBLICATIONS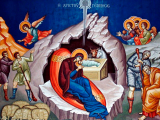 Most Reverend Archbishops and Metropolitans,God-loving Bishops, Very Reverend Clergy, Venerable Monastics,Dearly Beloved Brothers and...
MEDIA