"Ukraine is like a man who is being beaten and Europe is like yhose who pass by" - Bishop Stefan (Meniok)
Thursday, 05 March 2015, 14:35
The Pope takes much interest in the Church's life in Donbas. So I had to tell him the most on this issue. The Pope bowed his head and said with fatherly air: "I am so sorry for those kids out there who are suffering."This was reported by Bishop Stefan (Meniok), Exarch of UGCC in Donetsk, who described his Ad Limina visit to the Apostolic Capital by the Synod of Bishops, led by Head of the UGCC His Beatitude Sviatoslav (16-21 February 2015), informs the Ukrainian Greek Catholic Church Information Office.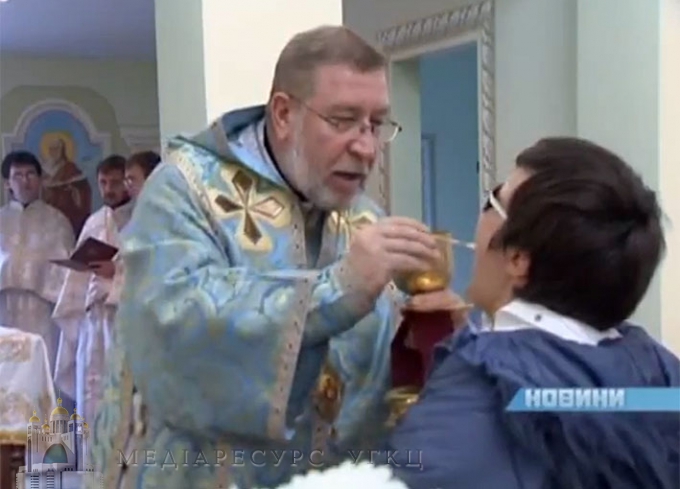 Bishop Stefan also said that Pope Francis spoke on conditions of service of the Greek Catholic priests in the Exarchate's territory.» The Pope listened to all of that. I said to him that there as only one positive point of the war in Donbas - Ukrainians mobilized together and understood what unity means."
"During our visit to the Vatican I was approached in the temple by local journalists and asked about the situation in Ukraine. And they said that Ukraine is like a man who was beaten and Europe was like those who passed by." According to Bishop Stefan, the patriarch asked the Pope to call on the public to provide of humanitarian assistance to Ukraine.
"We are going to open a soup kitchen in Donetsk. The local authorities agree. Also, we succeeded to open a branch of Caritas Charity Foundation in Zaporizhzhia to help people in Donbas,» says the Exarch of the UGCC in Donetsk.
Source RISU
PUBLICATIONS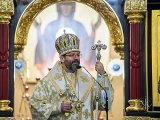 Head of the Ukrainian Greek Catholic Church brings multifaceted experience to project of evangelization.
MEDIA