Visit of Pope Francis to Ukraine is first of all great spiritual event, - His Beatitude Sviatoslav
Wednesday, 12 January 2022, 21:23
The Pope's visit to any country is, first of all, a great spiritual event. We sometimes take Pope's visits by analogy with the visits of political leaders. But in fact it is about something else - the Pope comes as a pilgrim, a pilgrim of peace, stated by His Beatitude Sviatoslav, the Father and Head of the UGCC in an interview for Radio Svoboda.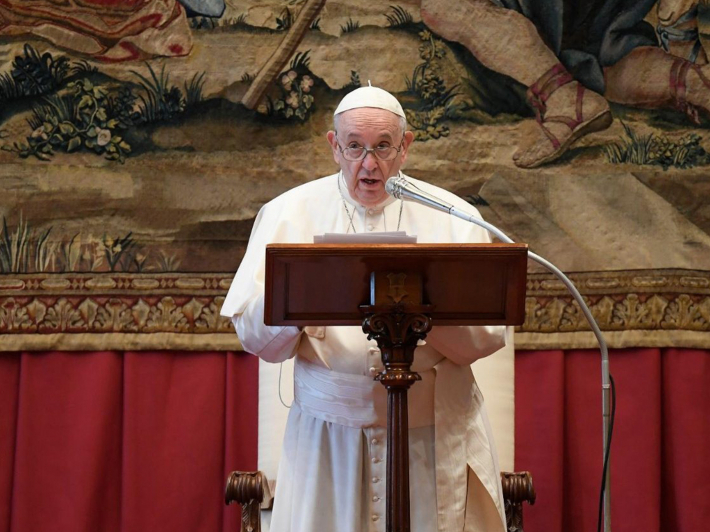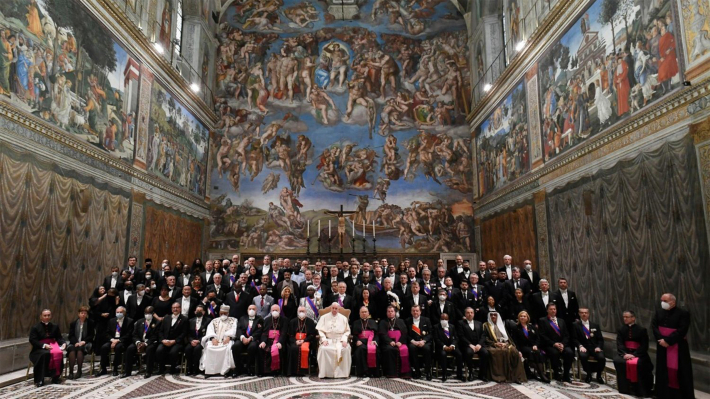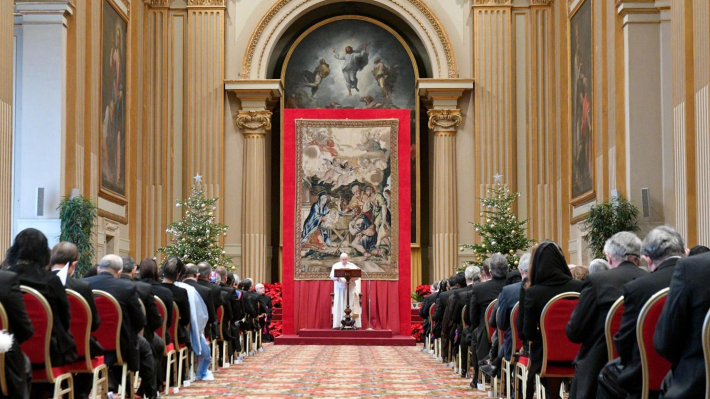 "Every time the Holy Father speaks about Ukraine, everyone begins to wonder what kind of people are they, what they lives for, why the Pope speaks about them", - said His Beatitude Sviatoslav. "And when the Holy Father comes to Ukraine, he will bring attention, support and prayer of all world Christianity with him".
According to the Head, Ukraine especially needs this visit today, because "Ukraine has hardly been heard of in recent years, few people in the world remember about the war in the East of our country. It seemed to become a so called marginal topic. That is why we really want such a visit to take place," the Major Archbishop said.
We recall that His Beatitude Sviatoslav personally re-extended the invitation to the Holy Father to visit Ukraine during the last audience in the Vatican, which took place last November.
The UGCC Department for Information
PUBLICATIONS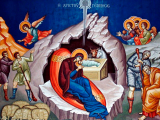 Most Reverend Archbishops and Metropolitans,God-loving Bishops, Very Reverend Clergy, Venerable Monastics,Dearly Beloved Brothers and...
MEDIA