"We have postponed the VII session of the Patriarchal Council, but the work of the Secretariat must continue," His Beatitude Sviatoslav
Friday, 10 July 2020, 14:39
This was stated by His Beatitude Sviatoslav on July 9, 2020 during a regular online meeting with members of the Secretariat of the VII session of the Patriarchal Council of the Ukrainian Greek Catholic Church.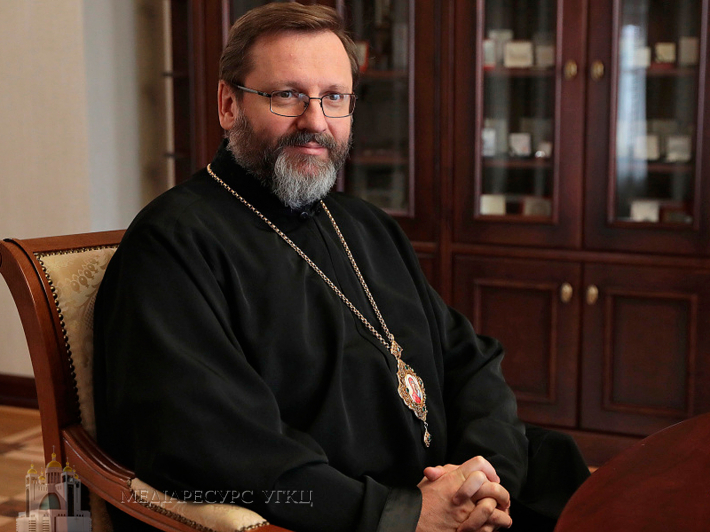 The Head of the UGCC expressed a desire to meet periodically online to continue working on the preparation for the VII session of the Council. According to him, the key point of activity is the contact with the eparchies and exarchates throughout the world.
Another topic of the online meeting was the life and work of the Church in the new reality of the "post-coronavirus world." His Beatitude Sviatoslav called to reflect on this together with the Synodal working group for the development of a UGCC pastoral strategy.
The Patriarchal (All-Church) Council ("Sobor") of the Ukrainian Greek Catholic Church on the topic of "Emigration, Settlement and Global Unity of the UGCC" was to take place August 26-29 of 2020 in Lviv, but due to the pandemic of COVID-19, it was postponed until the second half of 2021.
The UGCC Department for Information
PUBLICATIONS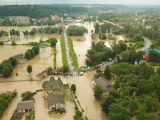 Your Graces and Excellencies, Very Reverend and Reverend Fathers, Venerable Brothers and Sisters in monastic and religious...
MEDIA