Youth Vertep of Ukrainian Catholic University visited students of National Army Academy
Thursday, 01 February 2018, 18:47
On January 30, 2018 students of Ukrainian Catholic University (UCU) visited Hetman Petro Sahaidachnyi National Army Academy with Vertep (Ukrainian Nativity Play). Performance took place in the Church of the Holy Archangel Michael, which is at the territory of educational institution.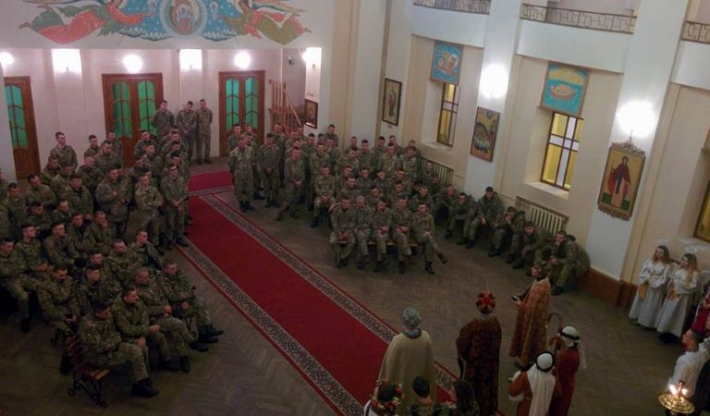 It became a tradition that after performing in Donetsk and Luhansk regions students of UCU spread joy of Christ Nativity among future officers of Ukrainian Army. After the play guests thanked hosts for their courage in making right life decision – to stand in defense of nation and one's native soil at difficult times.
West office of "Zhyve TV" based on materials from www.kapelanstvo.info
PUBLICATIONS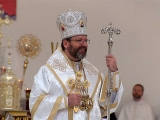 Can Easter be considered as a peculiar Christian holiday of victory and freedom of a human's will? Are we able through terrestrial examples...
MEDIA