Zhyve.tv visits the oldest church in St. Josaphat Eparchy
Wednesday, 05 April 2017, 15:02
On Saturday, April 1, 2017, as a part of the Vibrant Parish - a place to encounter the living Christ program, Zhyve.tv filming crew visited St. John the Baptist Ukrainian Catholic Church in Pittsburgh, Pennsylvania.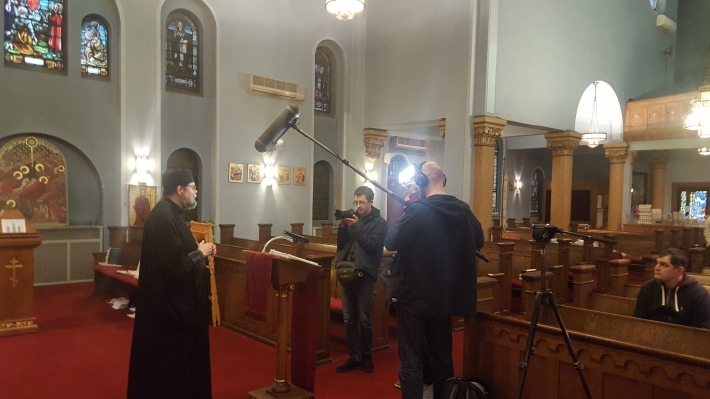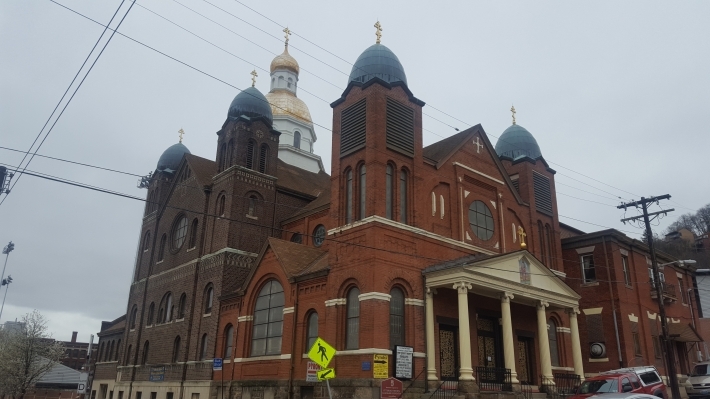 St. John the Baptist is the Mother Church in the Pittsburgh Greater Area established in 1891. Father Ivan Chirovsky gave in depth interview about the history and current pastoral life of the parish community.
PUBLICATIONS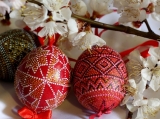 Christ is Risen! Indeed he is Risen! In the beginning was the Word, And the Word was with God, and the Word was God. All things came to be...
MEDIA