His Beatitude Sviatoslav thanked for the greetings on the occasion of the 10th anniversary of the enthronement
Thursday, 01 April 2021, 10:55
March 27, 2021 marked the 10th anniversary of the enthronement of His Beatitude Sviatoslav as Father and Head of the UGCC. On this occasion, the Head of the Church received many congratulations.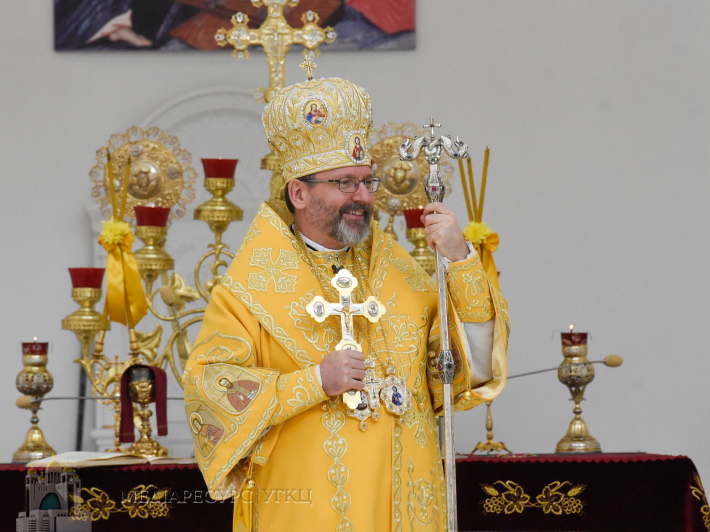 "These days I received hundreds of different letters, video greetings, phone calls. Thank you very much to all those who mentioned me, a sinner, in their prayers. May the Lord God bless you all generously," said His Beatitude Sviatoslav.
The Head of the UGCC expressed special words of gratitude to those who prayed for him these days - both to those who came to the Patriarchal Cathedral for the Divine Liturgy and to those who united in prayer via "Zhyve Television."
At the same time, we recall that His Beatitude Sviatoslav asked to continue praying for him. "Pray for me, a sinner, because the Head of the Church is spiritually strong by the power of prayer of his people. I really need your support so that we can step into the future together," he said at the end of the Jesus Prayer on Sunday, March 28.
The UGCC Department for Information
PUBLICATIONS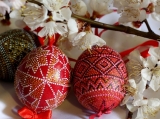 Christ is Risen! Indeed He is Risen! "Let us rise at early dawn and bring to our Master a hymn instead of myrrh, and we shall see Christ the Sun of...
MEDIA